Special Credits Available First Time Ever! by WJ Vincent II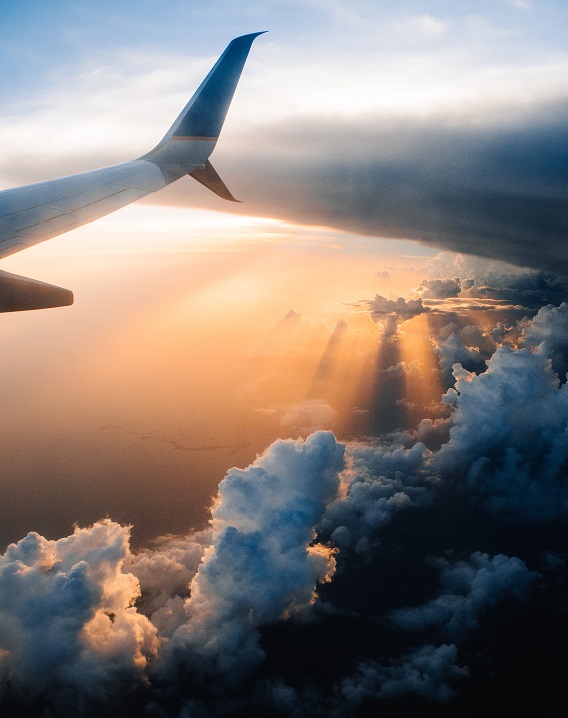 Special Credits Available First Time Ever!

Let's face it, the last couple months have turned everything completely upside down. Even the most optimistic and positive among us have gotten caught up in the never ending cycle of bad news, negative media, and sour analysis of both the Coronavirus and the Economy. In a bid to shake things up a bit, we thought this week we would highlight a "silver lining" some of you may not be aware of.
Hotels are losing money like no other time in history. As a result they are getting creative with any way they can to raise cash in the short-term. The most recent idea which could be a huge boon to those of us who like to travel, is selling credit for future stays at big discounts or bonuses. Here is an article with more details for you:
Some of the highlights show that if you can pay $200 now, you can get up to $300 in credit as long as you use it by 2022. Many of the properties offering these deals are top notch, and normally do not discount much if at all. This pay now, book later strategy, if you can afford it, could offer some incredible travel savings in the not too distant future.
Fun Travel Video
So in the spirit of looking on to the future, and remembering how awesome the world we live in is, here is a little video some of you might catch in the pre-time of today's Webinar "The Coronavirus Survival Guide For Chiropractors 2.0". That webinar starts at 1 PM CST Today, stop by if you can make it…Dr. Jay and Dr. Eddie will be sharing some incredible information, specific to Chiropractors, but much of it applicable to all business! CLICK HERE to go right to the webinar room.
Hope all of you have an empowering…full of learning week!
WJ Vincent
PS
EmPower Your Dreams, Ignite Your Passion, Accelerate Your Prosperity
www.PowerPassionProsperity.com
Podcast on Spotify (Android)
Please join our FREE FaceBook (PowerPassionProsperity or TriplePLife) Fan page and share with us how we are doing and what content you would like to learn more about. Also leave us a comment about what steps you are taking right now to achieve your own TRIPLEPLIFE. The show features one of our listeners each week. We would love to share your story about how the PPP is changing your life. Our team and Dr. Jay will work hard to personally respond to each one of your comments!