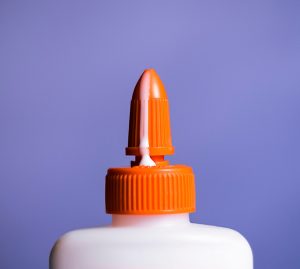 Have you ever felt like your life is stuck in neutral? Want to know how to overcome being in the state of stuckedness? This is a sign you are disconnected from your WHY. Without a clearly defined WHY we experience frustration and lack of fulfillment. Learn the key steps that will help you identify…
Listen to the full episode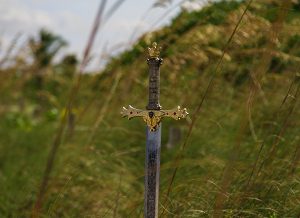 The most successful people know that writing goals is essential to fulfilling dreams. Before they begin this exercise they understand how important it is to know your WHY. "When your WHY is big enough the HOW becomes easy." Learn how to identify your WHY and HOW to write effective goals.
Listen to the full episode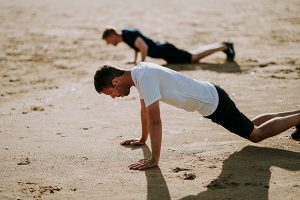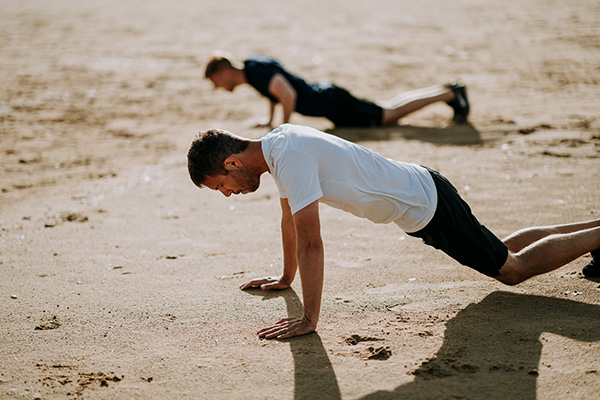 It is our mission to empower dreams, ignite passion and accelerate prosperity so you can achieve all your dreams while living a happier, healthier and more abundant life. The TriplePLife! We discuss on this episode how we undermine our success with our negative thoughts. Where do these thoughts come from and how do we…
Listen to the full episode
"Our company has 10 locations with 15 DC's, and we began consulting with Dr. LaGuardia last year.  The results have been a great success!  Our every other week online meetings with Dr. LaGuardia provided insight that led to improvements in our patient communication, workflow, and patient care.  Everyone involved found the process and exercises helpful not only in our chiropractic business, but all aspects of our lives as well.  What he taught helped us work on who we are, so we can be better at what we do.  Thanks Dr. LaGuardia!"
~ Dave
It's amazing how people come into your your life at the right time without you even knowing it. Working with Jay has been a blessing to my personal and business life. Jay listens with compassion and purpose and coaches from experience on all aspects of life and while you can't put a price on personal happiness the value he's brought to me and my business is well worth the investment.
~ Justin Zoromski
Jay LaGuardia DC, CCWP, has been a lifelong learner
in the fields of physical fitness, nutrition, wellness,
neurology, neuroscience, brain function,
and the habits of success.