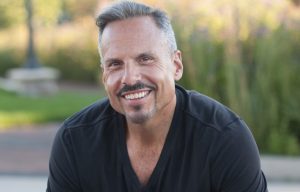 Dr. Jay LaGuardia is a health and wellness expert, entrepreneur, consultant and Amazon best selling author. This website reflects his action steps and strategies to help you overcome the challenges that may hold you back from achieving a life full of health, wealth and happiness.
(The TriplePLife)
Get Dr. Jay LaGuardia's Book Here
Latest Power Passion Prosperity Podcast Episodes
We discuss the merits of living a triplePlife which is about empowering your dreams, igniting your passions and accelerating your prosperity in family fitness, finance and fun. There are few people who exemplify this more than Tom Brady. He has taken his fitness, nutrition, mindset and recovery levels very few people ever achieve. What can…
Listen to the full episode
Living through the challenging times that we do, it is hard to find stories that inspire us. That is why we are committed to bring you real life stories from people who are making extraordinary changes. If personal growth is your thing, then being fat is essential to living your best life. Check out this…
Listen to the full episode
Excuses are easy, actions are hard! At some point we all have experienced failure, it is a part of life. In fact, failure plays an important role in success. Many people use their failures as a means to learn and grow. In each failure is the seed of opportunity. However, if you're better at making…
Listen to the full episode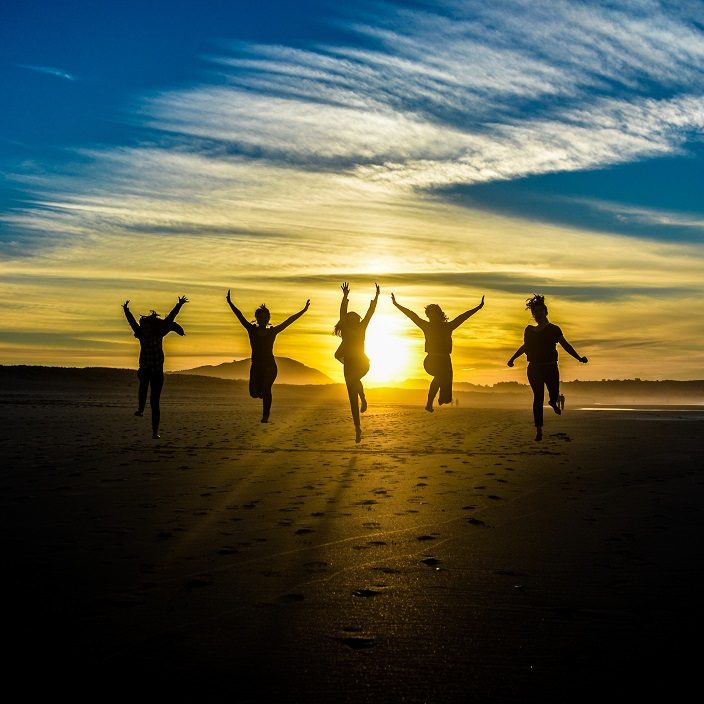 Travis Ida - COO
Boys & Girls Clubs of the Greater Chippewa Valley

"Dr. Jay LaGuardia brings a perfect combination of intelligence, science, heart and passion to his presentation.  His infectious enthusiasm for helping individuals thrive is evident, and he delivers his message in a manner that is engaging, informative and entertaining."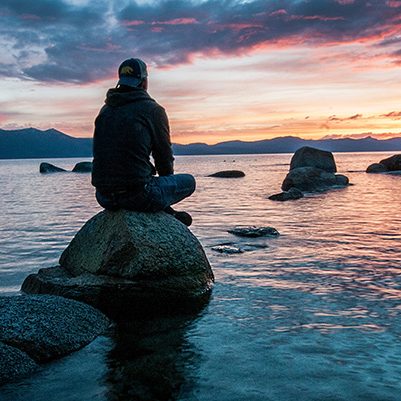 Dave
"Our company has 10 locations with 15 DC's, and we began consulting with Dr. LaGuardia last year.  The results have been a great success!  Our every other week online meetings with Dr. LaGuardia provided insight that led to improvements in our patient communication, workflow, and patient care.  Everyone involved found the process and exercises helpful not only in our chiropractic business, but all aspects of our lives as well.  What he taught helped us work on who we are, so we can be better at what we do.  Thanks Dr. LaGuardia!"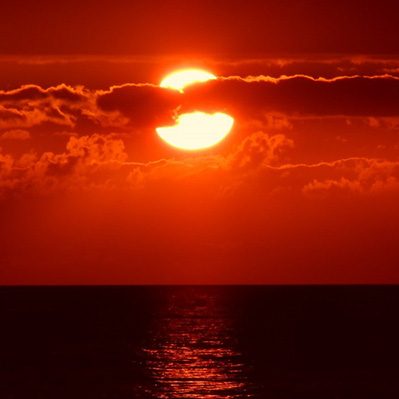 Dr. Amanda Spitz
Kristo Orthodontics

"Dr. Jay was awesome to have speak at our all team day retreat! He was very engaging and motivational. Our entire team laughed a lot and left our event inspired to be our best selves. Dr. Jay even customized the message to our business. I would highly recommend Dr. Jay and Triple P Life for your next event!"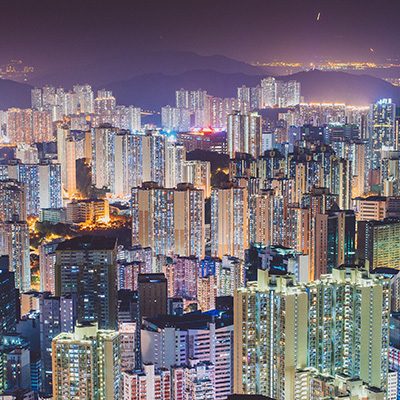 Justin Zoromski
"It's amazing how people come into your your life at the right time without you even knowing it. Working with Jay has been a blessing to my personal and business life. Jay listens with compassion and purpose and coaches from experience on all aspects of life and while you can't put a price on personal happiness the value he's brought to me and my business is well worth the investment."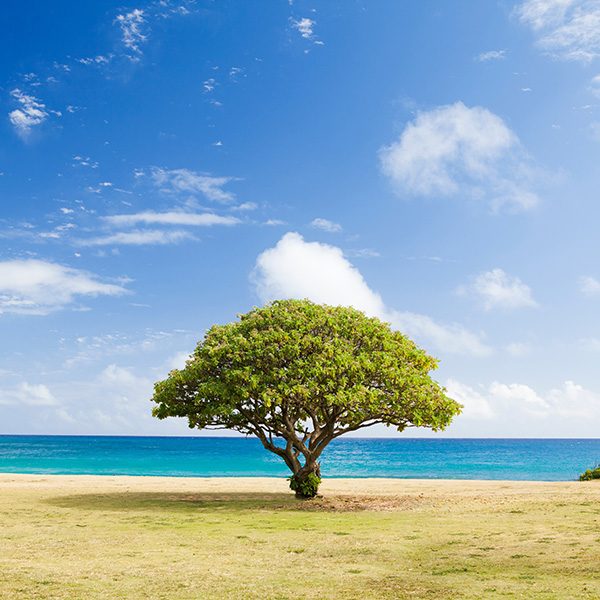 Tyler Tomesh
CCF Bank

"Our organization has grown rapidly in recent years. During this expansion, staying focused on our culture and core values has been critical.  Dr. Jay kept my team engaged by using real-life examples to draw parallels between leadership and interpersonal skills.  His range and depth of knowledge allowed my team members at all levels of leadership to gain a unique perspective on their opportunity to grow."
Jay LaGuardia DC, CCWP, has been a lifelong learner
in the fields of physical fitness, nutrition, wellness,
neurology, neuroscience, brain function,
and the habits of success.