Dr. Jay LaGuardia Recording Live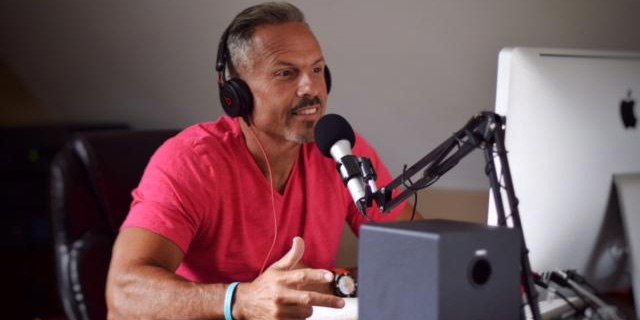 Note: Dr. Jay LaGuardia records most of his material from a studio located in West-Central Wisconsin.

Welcome to the home of PowerPassionProsperity.Com soon to be known worldwide as the origination point of "The Triple P Life".
This website will help you in a variety of ways, within your business and your life.
Learn how to maximize your health, fitness and energy
Create better relationships both personally and professionally
Learn the 8 habits of success and how they can transform your life
Understand the importance of adopting the 8 habits of success
Find out what it takes to grow your business
Learn everything you need to have more power, passion and prosperity in your life
Let's pursue your TriplePlife together