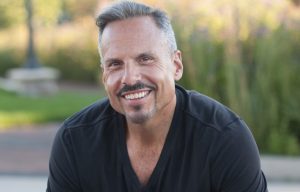 Your Blueprint For A Better Business and Life
Proven Processes
Effective Solutions
Rapid Results
Let Us Help You Empower Your Dreams, Ignite Your Passion, and Accelerate Your Prosperity, By Implementing Our Practice Mastery System.
Why Choose TriplePlife Chiro Consulting?
Dr. Jay's story began when he realized he didn't have the tools and knowledge to build a successful business and life. He was struggling and failing mightily. Every day he wondered if he had made the wrong career choice. Until one fateful day, a friend encouraged him to speak with a business coach. Reluctantly he did so. After sharing with the coach everything that was wrong with his business and life, the coach said something that changed Dr. Jay's life forever. The words he said were, "Your business and your life are waiting for a leader to show up, and its not you.
The Practice Mastery System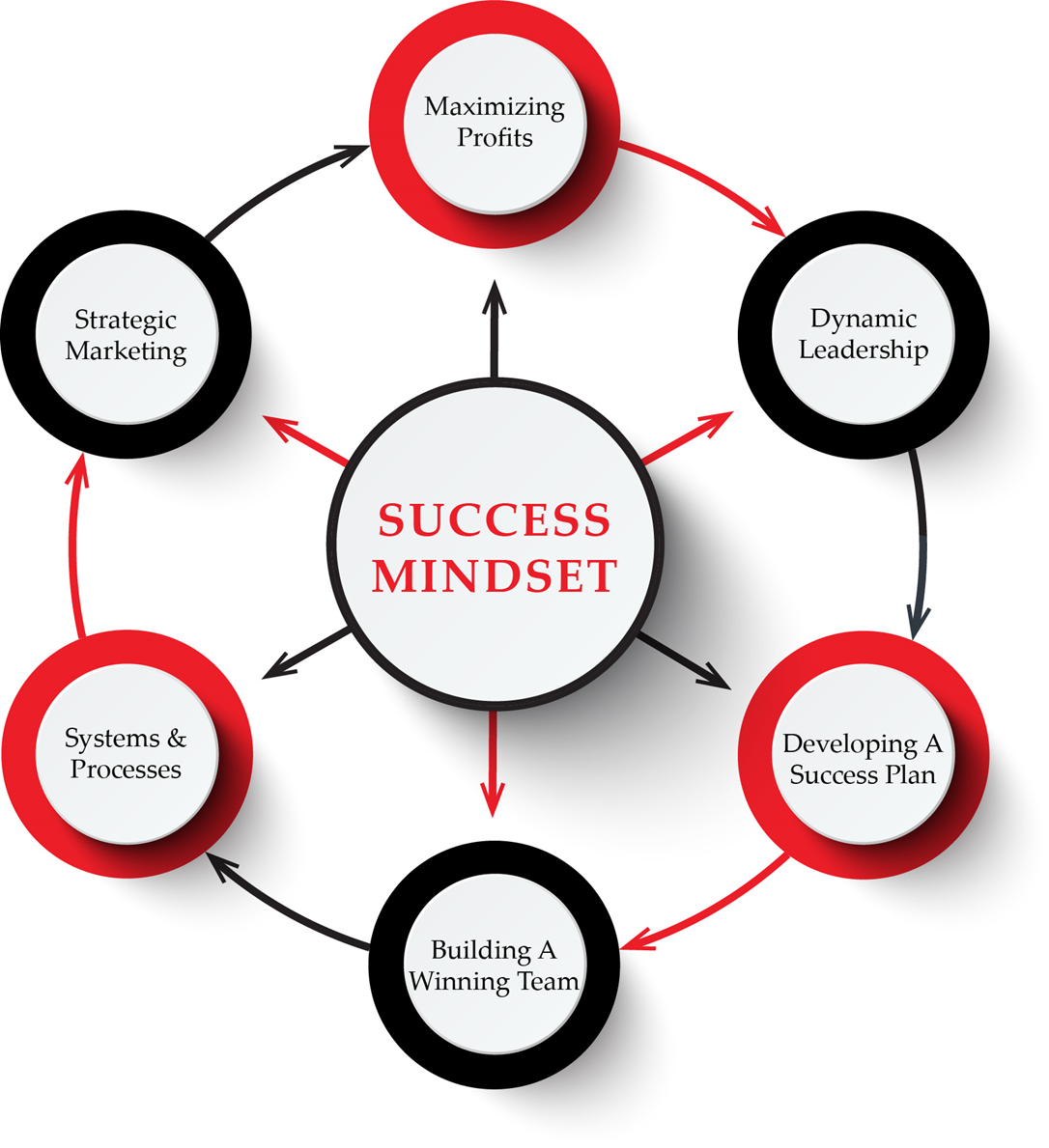 Download Your Free Practice Audit
(Have to give Email and Name to Get It)
Mentoring Chiropractors To Grow Personally and Professionally Using Proven Success Principles, So They Can Live Happier, Healthier, and More Prosperous Lives.
Chiropractor Assistant Program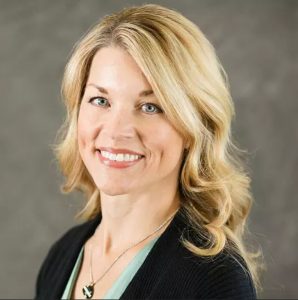 Dr. Amanda Spitz - Kristo Orthodontics
"Dr. Jay was awesome to have speak at our all team day retreat! He was very engaging and motivational. Our entire team laughed a lot and left our event inspired to be our best selves. Dr. Jay even customized the message to our business. I would highly recommend Dr. Jay and Triple P Life for your next event!"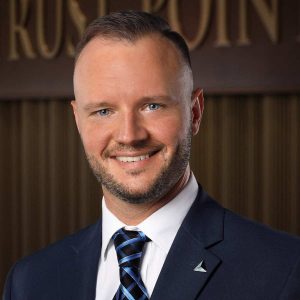 Travis Ida - Boys & Girls Club
"Dr. Jay LaGuardia brings a perfect combination of intelligence, science, heart and passion to his presentation.  His infectious enthusiasm for helping individuals thrive is evident, and he delivers his message in a manner that is engaging, informative and entertaining."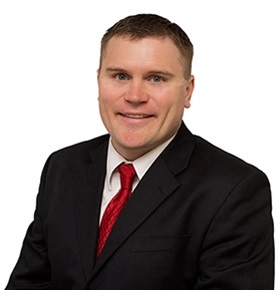 Tyler Tomesh - CCF Bank
"Our organization has grown rapidly in recent years. During this expansion, staying focused on our culture and core values has been critical.  Dr. Jay kept my team engaged by using real-life examples to draw parallels between leadership and interpersonal skills.  His range and depth of knowledge allowed my team members at all levels of leadership to gain a unique perspective on their opportunity to grow."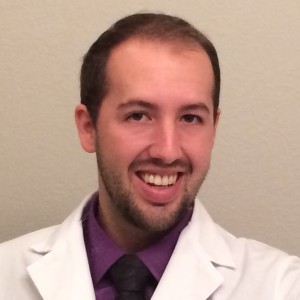 Dr. Trevor Hampton - Chiropractor
"Before working with Jay, I was complacent in practice and just going through the motions. I knew I wanted something more in life and in practice. That's when I found Jay; I've been working with him for a couple of months now and have experienced a complete shift in my focus. I now have a defined purpose and systems in place that I know will lead me to the practice/life of my dreams."