TriplePLife Mission Statement
Mission Statement: To create and inspire a community of people who are seeking to grow personally and professionally by utilizing proven success concepts and principles so they can live happier, healthier and more prosperous lives. Their TriplePLife!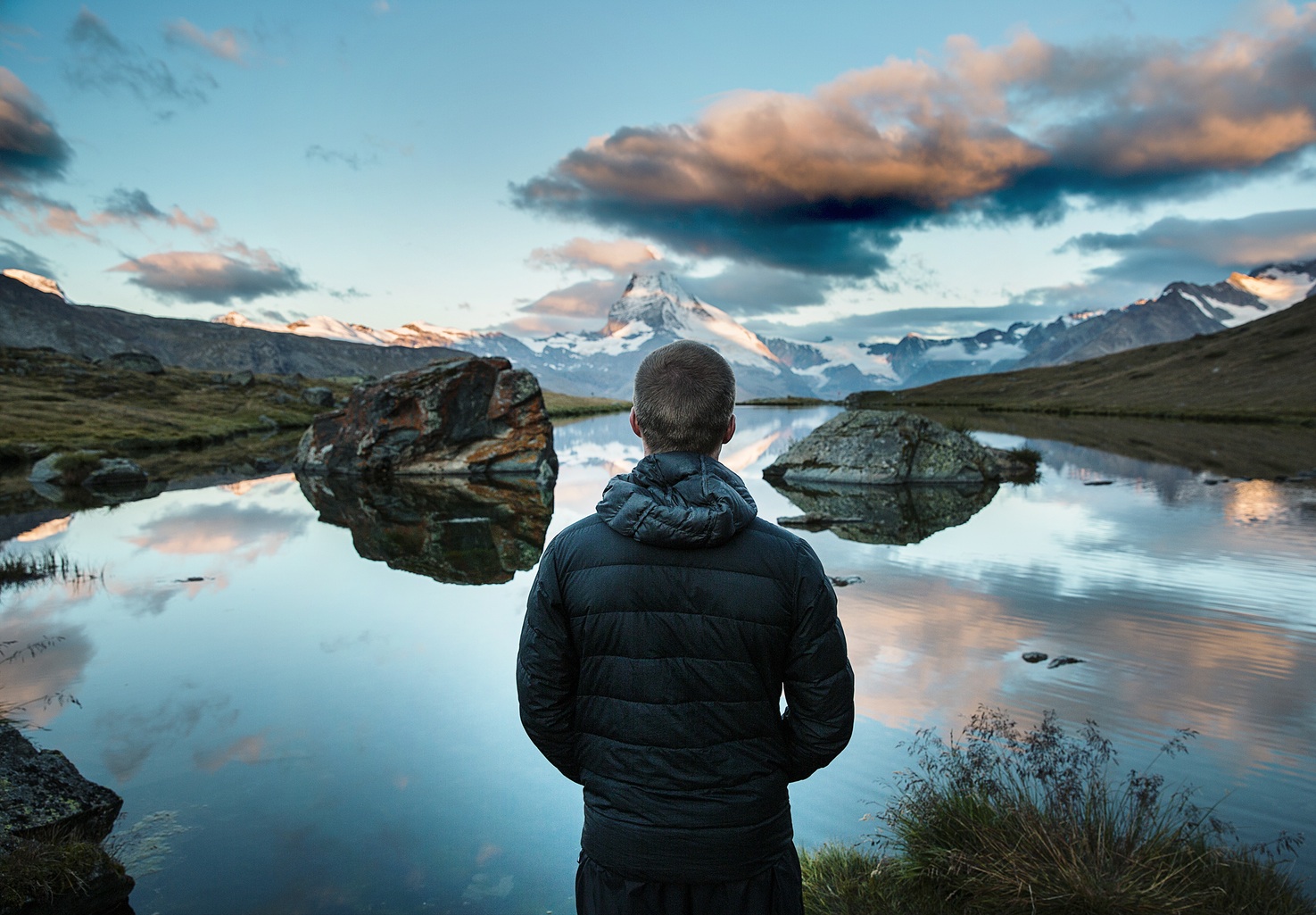 Core Values:
Entertaining – Having fun while learning and growing is our #1 core value. To make learning and growing something that people enjoy doing. We will never take ourselves and life to seriously
Empowering – We want to provide our listeners the tools to follow their dreams that will create clarity and confidence to take massive action and to pursue their TriplePLife together.
Informative – We will provide the most relevant information and research that we know works and been proven to be effective. We also will provide relevant examples that will help our listeners apply it to their life's journey.
Respectful – We will respect differences of thoughts, ideas and viewpoints. The TriplePLife community will embrace our uniqueness and encourage open and honest dialogue.
Service – Our goal is to bring massive value to the TriplePLife community. We will work diligently for one thing and one thing only! Constant positive feedback from our audience.
Collaboration – Our focus is to provide our audience with the top experts in the fields of health and fitness, personal growth, finance and business and all things success related.
Celebratory – We will acknowledge and feature the victories of our audience and share them with the TriplePLife Nation. This will provide the strength, courage and tenacity to the TriplePLife Nation never quit.
Above all else we will always be mindful that our success is tied to our ability to serve well our TriplePLife community. Therefore we will be generous in giving back from our abundance to organizations, schools and especially young people so they can learn how to create their own TriplePLife.