Dr. Alyse LaGuardia-Hall – Bio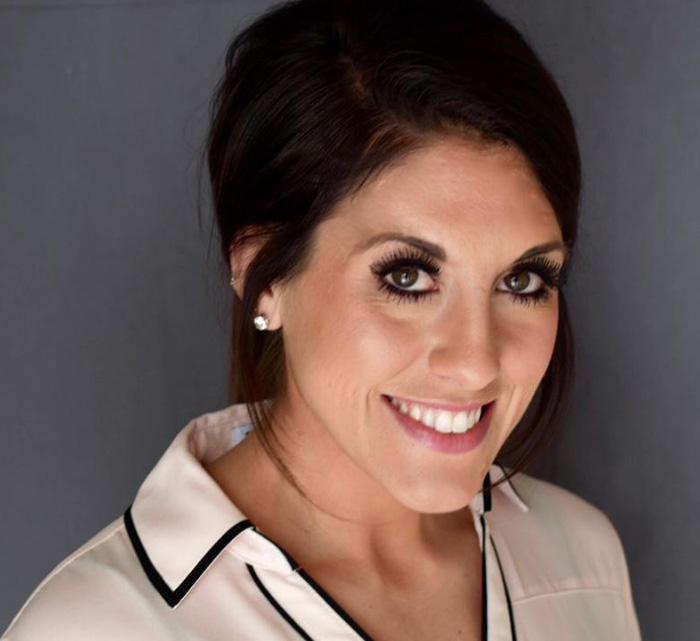 Dr. Alyse LaGuardia-Hall is the daughter of PowerPassionProsperity's CEO, Dr. Jay LaGuardia, and wife of TripleP's part-time co-host, Dr. Eddie Hall. Dr. Alyse was born in Atlanta, GA and raised in Eau Claire, WI. In her early college years she became a certified personal trainer and fell in love with helping people achieve their health and fitness goals. After graduating from the University of Eau Claire, WI, she moved back to the place she was born where she attended Life University Chiropractic School, in Marietta, GA. During her time there she met and married fellow classmate, Eddie Hall. They both graduated in 2015 and moved back to Eau Claire, WI, to join her family's practice.
Her life's dream to work 100% with animals compelled her to also complete post-graduate work at Healing Oasis Wellness Center in Sturtevant, WI. She is a Certified Veterinary Spinal Manipulative Therapist (CVSMT)—an animal chiropractor for short. She now owns and operates Happy Tails Chiropractic located inside Stucky Chiropractic. Dr. Alyse spends her spare time with her husband, daughter, and their two dogs, Bella and Monkey. Her other interests include spending time with family and friends, working out, being outdoors and traveling. On the side, she works behind the scenes for PowerPassionProsperity and is committed to helping grow TriplePNation through the unlimited potentials of the social media world.