TriplePLife SRT Workshop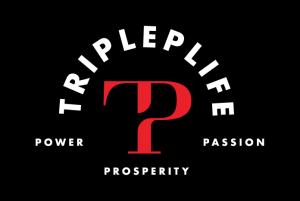 Everything you need to know in order to successfully implement Spinal Rejuvenation Therapy into your practice.  Before you commit to attending this one-day workshop, consider if the information below aligns with your practice and business philosophy. 
-      Chiropractors that have more certainty and confidence in their clinical skills, produce significantly better patient satisfaction.
-      Better clinical outcomes directly result in higher retention rates.
-      Increased retention rates, significantly increase referrals and profitability.
-      Adding additional backend services that are congruent with your business and practice philosophy leads to improved cashflow.
-      Implementing a turnkey spinal rejuvenation system to your business model increases the overall value of your practice.