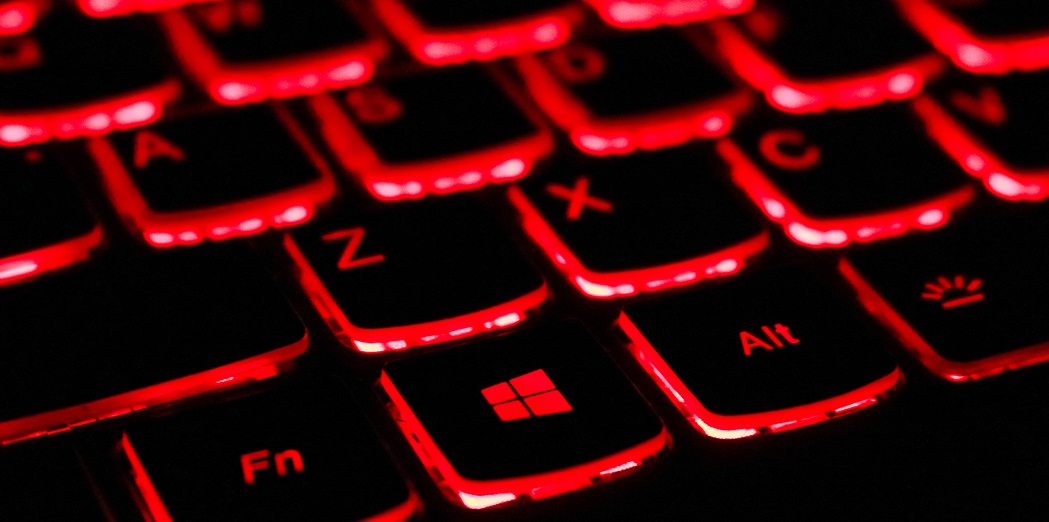 Website Evaluation
The fee for this evaluation is a one-time payment of $300. The Client recognizes that TriplePLife is unable to grant refunds once the evaluation is completed. A significant amount of time and resources are required to complete this analysis, this time and these resources cannot be recovered. TriplePLife will wait at least 3 days to begin the evaluation, during that time if the Client changes their mind, a full refund will be granted.
TriplePLife will evaluate 7 different aspects of the Client's website. These 7 areas are Content, Design, SEO, Lead Generation, Compliance/Legal, Reputation Defense, and Social Media. A full Social Media Evaluation requires purchase of our Social Media Evaluation Product, but a limited in scope review is conducted as part of this Website Evaluation.
Please allow at least 2 to 4 weeks for completion of this evaluation.  In order to provide full analysis, access to the server, and backend of your website will be required.  We can do an evaluation without this access, but it won't be as complete as that access will allow.