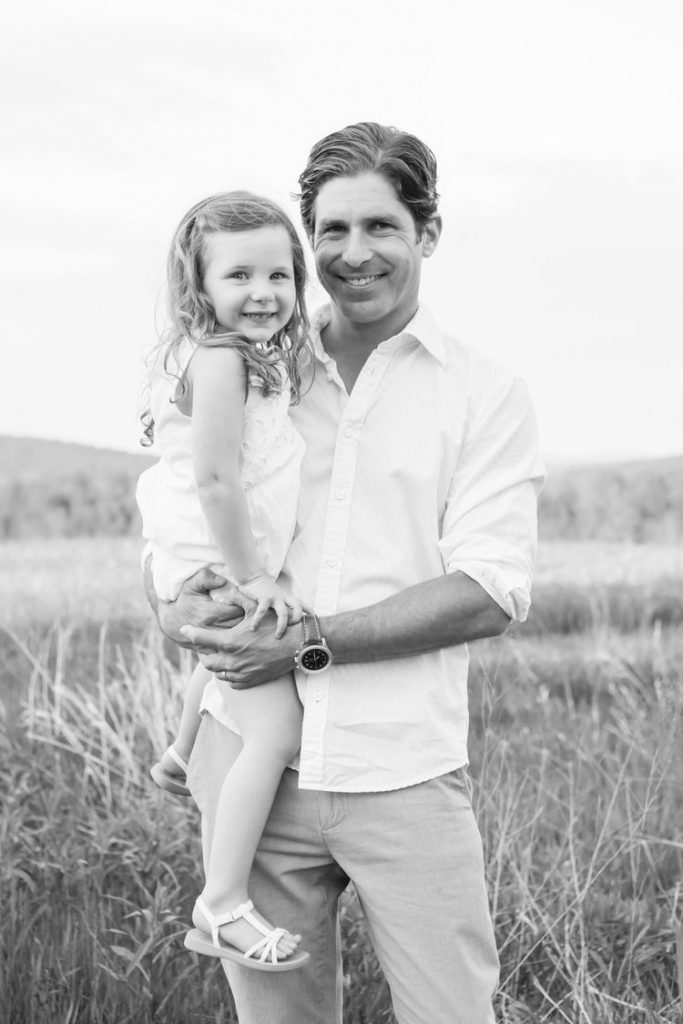 Christopher A. Koopman
Financial Contributor & Chief Financial Advocate

Recognized by both his peers and colleagues for his valuable insight and solution driven thinking, Chris started his career in the personal financial space in 2003.
An energetic speaker, and financial advocate, Chris is best known for his honest and integrity. His degrees and studies in advanced Micro and Macro economic theory have left Chris with a foundation of knowledge that helps him empower his clients to think differently about their money and financial decisions.
Chris teaches his clients that in order to achieve true Financial Balance®, one must shift their mindset to think more holistically about their wealth. He exposes the truth about money, and traditional outdated financial thinking. His ability to identify the real causes of financial distress, and not just treat financial symptoms, leaves his clients with a process driven strategy, and not just a product driven outcome. His focus of holistic wealth, sustainable wealth building solutions and retirement exit strategies, has awarded his clients improved financial wellness and less financial stress.
Chris is an avid skier, and spends his winters skiing in Stowe, Vermont. He loves the outdoors, especially golf, cycling and hiking. His greatest joy is his family – daughter Juliet, wife Nicole, and English lab named Stowe.
Check the background of this investment professional on FINRA's BrokerCheck FINRA's BrokerCheck
Financial Balance® is a service mark of The Guardian Life Insurance Company of America® (Guardian), New York, NY 10004. © 2019 Guardian
REGISTERED REPRESENTATIVE AND FINANCIAL ADVISOR OF PARK AVENUE SECURITIES LLC (PAS). OSJ: [17 LUMBER RD. SUITE 11 ROSLYN, NY 11576/516-334-4900, EXT 226]. SECURITIES PRODUCTS AND ADVISORY SERVICES OFFERED THROUGH PAS, MEMBER FINRA, SIPC. FINANCIAL REPRESENTATIVE OF THE GUARDIAN LIFE INSURANCE COMPANY OF AMERICA® (GUARDIAN), NEW YORK, NY. PAS IS AN INDIRECT, WHOLLY-OWNED SUBSIDIARY OF GUARDIAN. [POWER PASSION PROSPERITY ) IS NOT AN AFFILIATE OR SUBSIDIARY OF PAS OR GUARDIAN.
SECURITIES PRODUCTS AND SERVICES OFFERED THROUGH PARK AVENUE SECURITIES LLC (PAS), MEMBER FINRA, SIPC. OSJ: [17 LUMBER RD. SUITE 11 ROSLYN, NY 11576], [516-334-4900 EXT 226]
PAS IS AN INDIRECT, WHOLLY-OWNED SUBSIDIARY OF THE GUARDIAN LIFE INSURANCE COMPANY OF AMERICA (GUARDIAN), NEW YORK, NY. POWER PASSION PROSPERITY IS NOT AN AFFILIATE OR SUBSIDIARY OF PAS OR GUARDIAN. CALIFORNIA INSURANCE ID # 0G34651
FINANCIAL REPRESENTATIVE, THE GUARDIAN LIFE INSURANCE COMPANY OF AMERICA
TRADEMARKS OF THE GUARDIAN LIFE INSURANCE COMPANY OF AMERICA (GUARDIAN) ARE USED WITH EXPRESS PERMISSION. © 2017 GUARDIAN
THIS MATERIAL IS INTENDED FOR GENERAL PUBLIC USE. BY PROVIDING THIS MATERIAL, STATERA WEALTH SOLUTIONS, INC. IS NOT UNDERTAKING TO PROVIDE INVESTMENT ADVICE FOR ANY SPECIFIC INDIVIDUAL OR SITUATION, OR TO OTHERWISE ACT IN A FIDUCIARY CAPACITY. PLEASE CONTACT A FINANCIAL PROFESSIONAL FOR GUIDANCE AND INFORMATION SPECIFIC TO YOUR INDIVIDUAL SITUATION