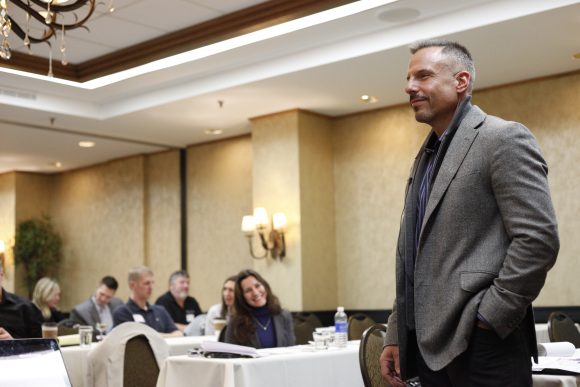 GPS To Success Summit will be held Saturday November 14, 2020 from 8 AM to 5 PM.
The location is The Center in Eau Claire WI
Click The Image Below to see their website and for directions.


Refreshments, beverages, and lunch will be provided throughout the day for all attendees.
At the conclusion of the GPS To Success Summit, starting at 6:00 PM we will be hosting a special reception at Infinity Beverage in Eau Claire, WI with complimentary beverages and appetizers to appropriately acknowledge and celebrate the designing of your destination for success in 2020.
Registration this year is normally $797 but anyone that registers before September 4th gets a discount to $697!