GPS To Success Summit 2020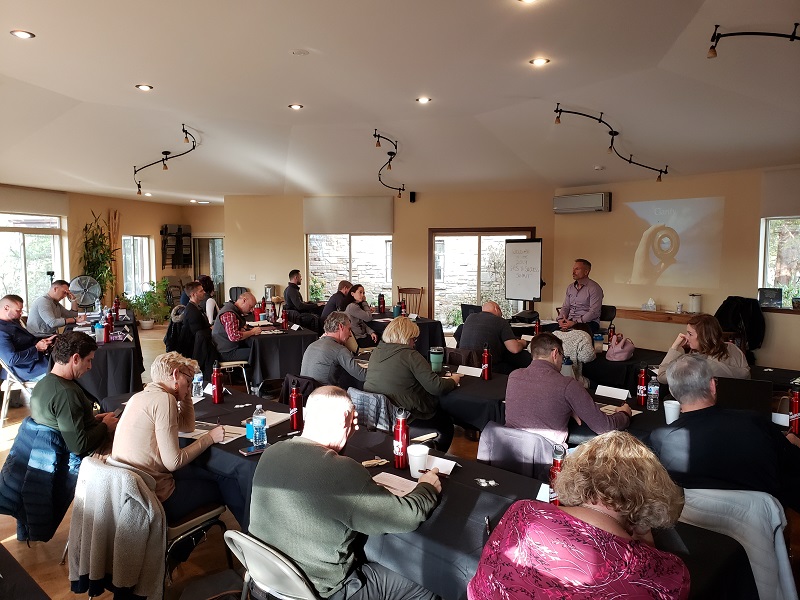 Dr. Jay LaGuardia Teaching At GPS To Success 2019
GPS To Success Summit will be held Saturday November 14, 2020 from 8 AM to 5 PM.
The location is The Holiday Inn Eau Claire South I-94 in Eau Claire WI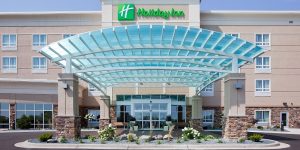 Refreshments, beverages, and lunch will be provided throughout the day for all attendees.
Registration this year is $797
Married Couples Attending Together Receive a $100 Discount ($50 Each).