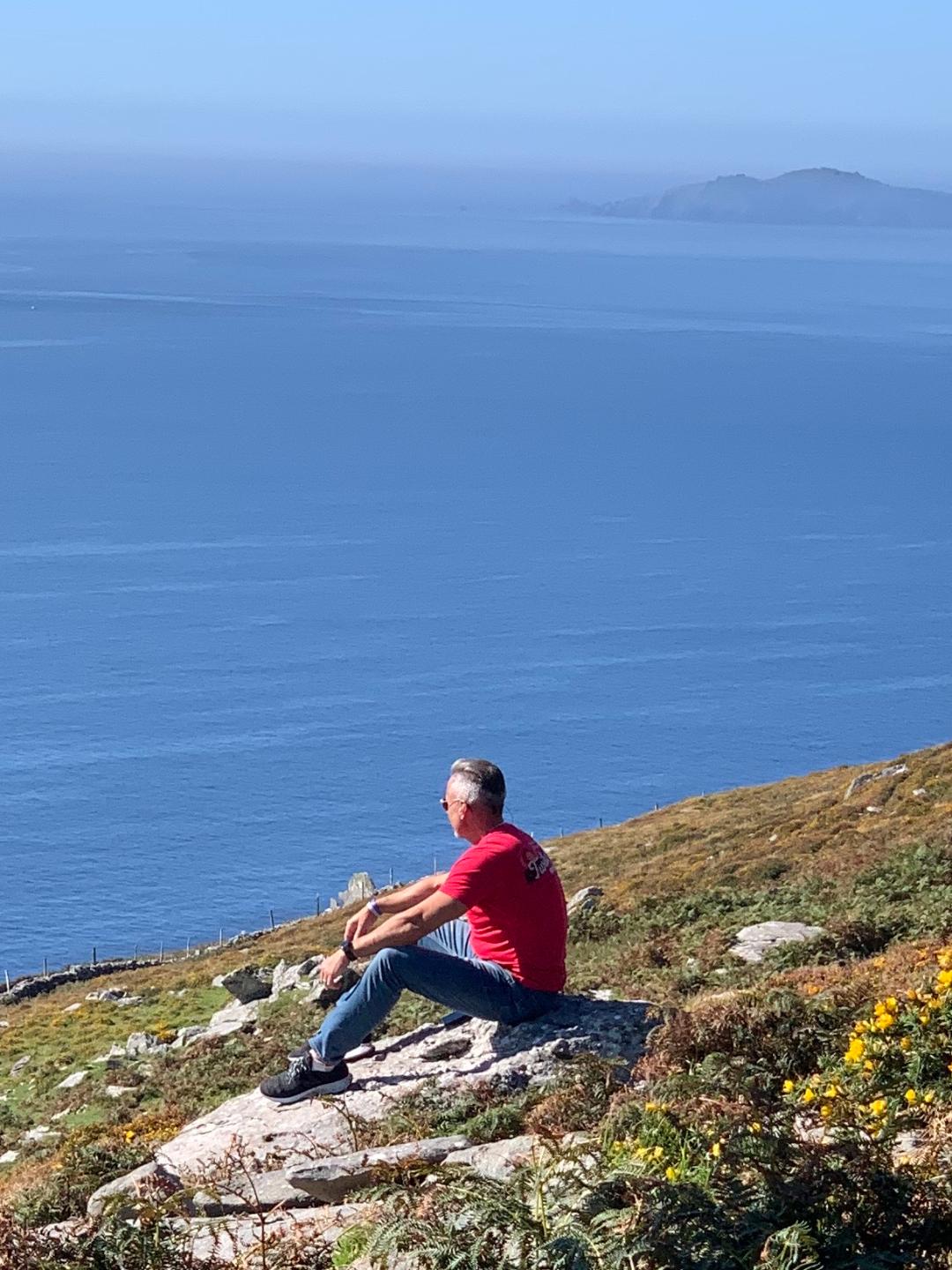 IF we continue to do what we have always done then we can reasonably predict we will get what we have always gotten. Ladies and Gentleman it is time to make a change and do something different. If you truly want something different for your life then it is time to take different actions.
We want to personally invite you to attend the upcoming GPS To Success Summit!
The GPS To Success Summit is a full day event that is being held in Eau Claire WI, on Saturday November 16, 2019. This will be a small group experience held in an intimate setting that will be sure to inspire all who attend. Everyone will leave knowing what they want their lives to look like, where they are going and just as importantly how they will get there.