GPS To Success Summit Nov. 16th, 2019 with Dr. Jay LaGuardia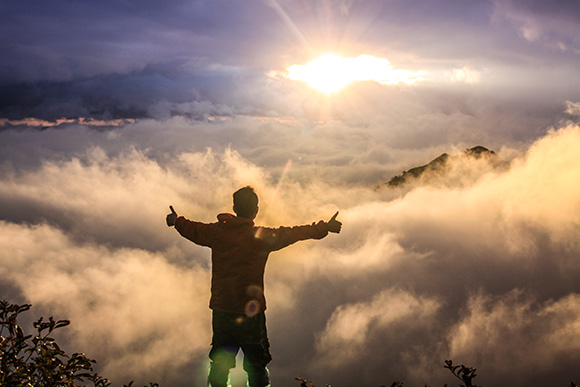 The Importance of The GPS To Success Summit

If we continue to do what we have always done then we can reasonably predict we will get what we have always gotten. Ladies and Gentleman it is time to make a change and do something different. If you truly want something different for your life then it is time to take different actions.
We want to personally invite you to attend the upcoming GPS To Success Summit!
The GPS To Success Summit is a full day event that is being held in Eau Claire WI, on Saturday November 16, 2019. This will be a small group experience held in an intimate setting that will be sure to inspire all who attend. Everyone will leave knowing what they want their lives to look like, where they are going and just as importantly how they will get there.
Live Inspired, Be abundant and fulfill your Destiny,
Have an empowering week,
Dr. Jay Founder & CEO
PS
EmPower Your Dreams, Ignite Your Passion, Accelerate Your Prosperity
www.PowerPassionProsperity.com
Podcast on Spotify (Android)
Please join our FREE FaceBook (PowerPassionProsperity or TriplePLife) Fan page and share with us how we are doing and what content you would like to learn more about. Also leave us a comment about what steps you are taking right now to achieve your own TRIPLEPLIFE. The show features one of our listeners each week. We would love to share your story about how the PPP is changing your life. Our team and Dr. Jay will work hard to personally respond to each one of your comments!