Powerful life-changing information you can listen to anytime.
Never Miss An Episode!  Join our online community today and start getting early access, exclusive content, & behind the scenes bonuses!
Power Passion Prosperity is excited to announce two different sponsorship options starting as little as $97 an episode.  Click on the Button to the right for more information.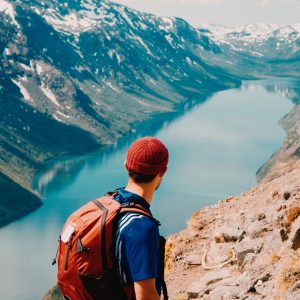 A perspective from two guys on opposite ends of the journey. Dr. Jay is already accomplished and successful while Dr.…
Listen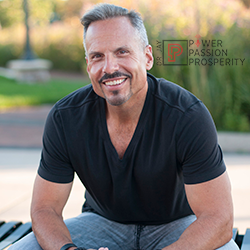 Learn about Dr Jay and his mission. Why did he get into the world of podcasting? What is the…
Listen
Welcome To The Power Passion Prosperity Podcast with Dr. Jay LaGuardia, A Best-Selling Author, & One of the World's Foremost Experts on Fitness, Business, and Health. 
The Power Passion Prosperity Podcast focuses on Fitness, Finances, Family, and Fun.  With regular interviews with the most experienced, educated, and successful people in their fields, Dr. Jay provides an intimate, detailed look at what it takes to live a "TriplePLife".  People who regularly listen to the show are Empowering Their Dreams, Igniting Their Passions, and Accelerating Their Prosperity.
Dr. Jay & Relationships Expert Diana Eskander
Episode: Attract, Build and Sustain Empowering Relationships with Diana Eskander
Dr. Jay & High Performance Coach James Williams
Episode: How to Break Through Your Limitations to Improve Performance
Dr. Jay & Financial Expert Garett Gunderson
Episode: Preserving Wealth and Protecting Your Future with Garrett Gunderson
Dr. Jay & American Author Jon Gordon
Episode: Staying Positive During Difficult Times With Best Selling-Author Jon Gordon
Dr. Jay & Author Sharon Lechther
Episode: Think and Grow Rich For Women With Sharon Lechter
Episode: A Stroke Survivor to Once Again Dancing on Ice With Alex Murphy
Episode: Keeping It Real With Cornell Thomas