"A Certified Love Coach" by Dr. Jay LaGuardia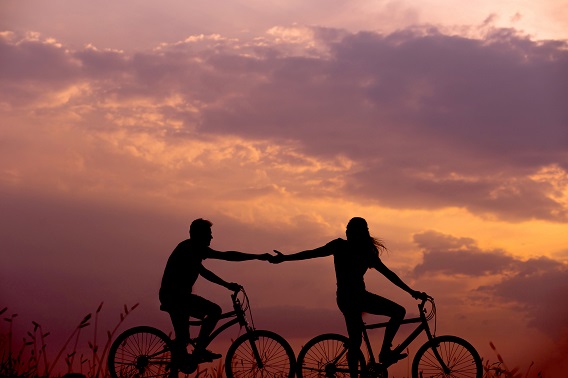 A Certified Love Coach by Dr. Jay LaGuardia
Dr. Jay & Diana Eskander

Diana Eskander is an Expert Love Coach helping women in their 30s and 40s find and keep love. With a soul mission to remind women of their worth, Diana believes that a healthy relationship with love offers a foundation to experience life in full abundance. She's helped hundreds of women around the world create the love they want. Please enjoy the video below as Dr. Jay and Diana Eskander discuss a little of what she will be teaching at this Saturday's TriplePLife 2021 KickOff Virtual Summit!
Diana Eskander & Dr. Jay LaGuardia
January 30th, 2021 from 1 PM (CST) to 4:30 PM (CST)
To Register CLICK HERE
Here's to Empowering your dreams, Igniting Your Passion, and Accelerating Your Prosperity!
Sincerely,
Dr. Jay LaGuardia
PS
www.PowerPassionProsperity.com
Podcast on Spotify (Android)
Please join our FREE FaceBook (PowerPassionProsperity or TriplePLife) Fan page and share with us how we are doing and what content you would like to learn more about. Also leave us a comment about what steps you are taking right now to achieve your own TRIPLEPLIFE. The show features one of our listeners each week. We would love to share your story about how the PPP is changing your life. Our team and Dr. Jay will work hard to personally respond to each one of your comments!