Most Common Deathbed Regrets by WJ Vincent II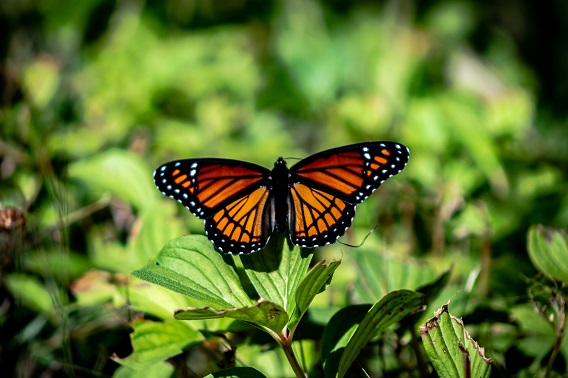 Most Common Deathbed Regrets by WJ Vincent II
Most Common Deathbed Regrets!!!
Sometimes it is important for us to take a moment and stop to think about how important the time in our lives are.  Especially with the holiday season upon us.  This is the most poignant time of year to consider how valuable each moment of our lives actually are.  This is the time of year when we should all be thinking about whether or not we are spending our time wisely.  Are we doing the things we love?  Are we spending time with the people we love?  Is there meaning and fulfillment in the life we are leading?  It might not be that surprising, but many people end up with the same regrets at the end of their lives.  Today we will look at what those regrets are, so we can hopefully avoid them at the end of our own lives!
The Five Most Common Regrets On A Person's Deathbed!!!
1 – I wish I hadn't Worked So Hard!
2 – I wish I'd had the courage to Express My Feelings
3 – I wish I had stayed in touch with my friends
4 – I wish I had allowed myself to be happier
5 – I wish I'd lived a life true to myself, not the life others expected of me
Here is the article where the research and detailed information on these regrets came from.  Feel free to enjoy and learn more about each of these regrets.  For the sake of time, now you know 5 of the most common regrets people end up with at the end of their lives.  Here's to all of us living our lives with no regrets, full of love, happiness, and passion!  The kind of TriplePLife where we Empower Our Dreams, Ignite Our Passion, and Accelerate Our Prosperity and that of the people we love around us!
Five Most Common Regrets Of The Dying Full Blog Article
Special MasterMind
So Dr. Jay LaGuardia is teaming up with Dr. Amanda Barrientez to teach a special 12 week Program on how to Charge What You Are Worth!  This is going to be exactly the type of specialized knowledge you can use to make 2022 a legendary year for yourself.  And, as a special Gift, anyone that uses the Promo Code: DRJAY20
will save $200 on their Registration!  How's that for an amazing gift?!?!?  This gift is going away any day now, so don't wait, this MasterMind will change your business and your life in 2022!!!
Lock up your seat for this event today at the link below:
Charge What Your Worth Mastermind
"If You Don't Design Your Own Life Plan, Chances Are You'll Fall Into Someone Else's Plan.  And Guess What They Have Planned For You? Not Much." ~ Jim Rohn
(Time Is Running Out On This Deal Too!)
GPS To Success Lock In 2021 Prices For 2022 (Only $100)
Right Now is still a great low price!  If you plan on attending get your seat locked up today so you can save!  Each attendee will get access to a special Facebook Group, as well as several high quality take home gifts.
Here's to Empowering your dreams, Igniting Your Passion, and Accelerating Your Prosperity!
Sincerely,
WJ Vincent II
PS
www.PowerPassionProsperity.com
Podcast on Spotify (Android)
Please join our FREE FaceBook (PowerPassionProsperity or TriplePLife) Fan page and share with us how we are doing and what content you would like to learn more about. Also leave us a comment about what steps you are taking right now to achieve your own TRIPLEPLIFE. The show features one of our listeners each week. We would love to share your story about how the PPP is changing your life. Our team and Dr. Jay will work hard to personally respond to each one of your comments!