Do This, Or Lose 75% Of New Revenue by WJ Vincent II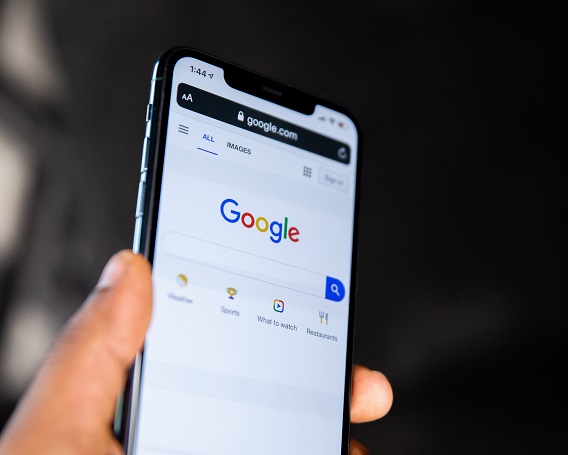 Do This, Or Lose 75% Of New Revenue by WJ Vincent II
Are You Doing This One Important Thing?
One of the most important things we believe in here at TriplePLife is making sure we do everything we can to help business owners maximize their business revenue, profits, and success.  The world that we live in now has become very reliant on online business.  Even if you are a destination business, one that needs its customers to show up at a specific location, or locations in order to use your product or service, a big percentage of future customers are using the internet to decide where to go!
Let's look at some statistics to understand how important this is.
76%: The percentage of people who search on their smartphones for something nearby and visit a business within a day. (28% of those searches for something nearby result in a purchase.) (Google)
90%: The percentage of consumers who used the internet to find a local business in the last year. (BrightLocal)
76%: The percentage of consumers who trust online reviews as much as recommendations from family and friends. (BrightLocal)
SEO is One Of The Most Important Parts Of Marketing Nowadays

So what we know, is that 75% of people using a search engine do not go past the first page of results.  SEVENTY FIVE PERCENT!!!  So, that means if you are not on the first page of search results for your local market, you are missing out on 75% of potential new business in your area!!!  And since over 91% of the world search engine market is controlled by Google, that means we need to keep an eye on our search engine results for the most important search terms related to our business.  Chiropractors City Name would be an example.  You need to make sure either by your good utilization of search engine optimization with your website (SEO) or the use of Google advertising, you are on that first page, or you are missing out on three quarters of the potential business available to you!
So make sure you or someone on your team is keeping an eye on your Search Engine Results for at least 3 or 4 of the most important search terms for your business.  Consider joining the VIP Program, or attending some of our Webinar Programs.  We regularly cover important and valuable information to maximize your business revenues, or in this case to prevent a loss of potential business!  Thanks for checking out this week's Blog, and Good Luck and Success!
Here's to Empowering your dreams, Igniting Your Passion, and Accelerating Your Prosperity!
Sincerely,
WJ Vincent II
PS
www.PowerPassionProsperity.com
Podcast on Spotify (Android)
Please join our FREE FaceBook (PowerPassionProsperity or TriplePLife) Fan page and share with us how we are doing and what content you would like to learn more about. Also leave us a comment about what steps you are taking right now to achieve your own TRIPLEPLIFE. The show features one of our listeners each week. We would love to share your story about how the PPP is changing your life. Our team and Dr. Jay will work hard to personally respond to each one of your comments!