Eat What? by WJ Vincent II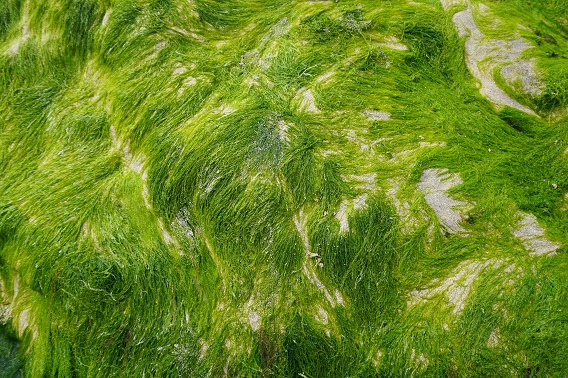 Eat What? by WJ Vincent II
The 3 Most Nutrient Dense Foods In The world

People who eat extremely healthy every day, recognize that we can only eat so much food.  The more we can pack into the foods that we eat nutrient-wise the healthier our overall intake will be.  Here Are The 3 Most Nutrient Dense Foods, and we will include link to an article that discusses in detail the most nutrient rich foods in the world, and gives you even more "details" if you want to know more.
#1 – Salmon
I know a few people who don't like Salmon, but it is really good for you.  If you know how to prepare it, you can get it to taste good more consistently.  Salmon has more Omega 3 Fatty Acids than any other food besides other fatty fish. To reduce the "fishy" taste, cook it the same day if possible, or freeze it right away.  Do a smell test when purchasing it, it shouldn't smell fishy or be mushy…that means it isn't fresh.  Use Lemon….squeeze it over the fish after it is cooked to remove much of the taste.  Some chefs recommend soaking the fish for 20 minutes in milk, which takes a lot of the fish smell out.
#2 – Kale
A lot of you probably guessed this one.  It doesn't taste great to a lot of us, but it is loaded with nutrients, and is so good for you.  A great way to get more of it into your diet is to mix it into smoothies which cover the taste!
#3 – Seaweed
There are loads of this in the ocean, and lot of different kinds.  If you are a fan of sushi then you already know about how edible it is. The good news if you don't like the way it tastes is you can take supplements and get all the benefits….dried kelp tablets are an affordable option.
If you would like to see the full list, and get even more details about these fully loaded nutrient dense foods, here is the link to a great article:
Most Nutrient Dense Foods Article
Here's to Empowering your dreams, Igniting Your Passion, and Accelerating Your Prosperity!
Sincerely,
WJ Vincent II
PS
www.PowerPassionProsperity.com
Podcast on Spotify (Android)
Please join our FREE FaceBook (PowerPassionProsperity or TriplePLife) Fan page and share with us how we are doing and what content you would like to learn more about. Also leave us a comment about what steps you are taking right now to achieve your own TRIPLEPLIFE. The show features one of our listeners each week. We would love to share your story about how the PPP is changing your life. Our team and Dr. Jay will work hard to personally respond to each one of your comments!