First Day Craziness by WJ Vincent II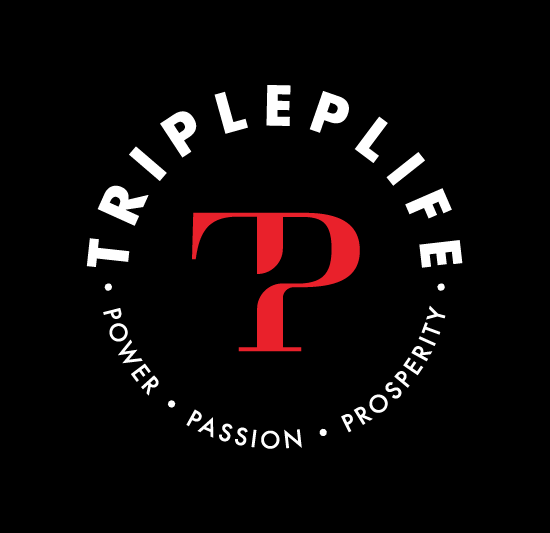 First Day Craziness by WJ Vincent II
What An Absolutely Crazy Day Yesterday Was
When Dr. Jay LaGuardia began talking about putting together a Financial Freedom Summit in 2021 it sounded good.  All of us can use opportunities to expand our "Financial IQ" so to speak.  Personally I had no idea how many brilliant speakers he was going to be able to put together.  Yesterday was the first day of a two day event and the knowledge drop was virtually UNprecedented!  On top of the amazing knowledge, both speakers we had offered up some incredible GIFTS Some of them FREE to all the attendees of the event.
Dr. Janice Spoke First
Dr. Janice spoke first, and she shared some powerful information.  She talked about her firsthand experiences with helping a BioTech company raise money and grow into a Multi-Billion dollar massive success.  She covered money mindset, visualization, and so many other powerful pieces of information.  All attendees, will be getting access to her Ebook 50 Traits of success and a couple other amazing things.
Garrett Gunderson Closed The Day
Garrett Gunderson finished the day off and boy oh boy did he deliver.  An action-packed, energy driven presentation chock full of incredible nuggets of wisdom non-stop until the end of the day.  His knowledge is so deep, and he has such an amazing perspective.  He talked a lot about figuring out what your core values are, because depending on what you value most, that determines what you should be doing with your money, and the financial decisions you should be making.  Another powerful discussion was around the differences between Price, Value, and Cost.  So much brilliant material, and Garrett gave out secret access to a new website that hasn't even finished being developed yet, and a link to be able to get one of his New York Times Best Selling Books for just $2.95!
Financial Freedom Summit 2021
It isn't too late, anyone that registers will get access to a Recording of the event.  Even though you didn't attend the event live, you will still get access to the Free and Special Gifts.  The price may not be here long, but if you want to see how amazing the speakers were, then click the link below!
This $297 event is discounted to only $97 right now.  You can learn more about the event and get access to the Recording of the Event by clicking the link below:
Here's to Empowering your dreams, Igniting Your Passion, and Accelerating Your Prosperity!
Sincerely,
WJ Vincent II
PS
www.PowerPassionProsperity.com
Podcast on Spotify (Android)
Please join our FREE FaceBook (PowerPassionProsperity or TriplePLife) Fan page and share with us how we are doing and what content you would like to learn more about. Also leave us a comment about what steps you are taking right now to achieve your own TRIPLEPLIFE. The show features one of our listeners each week. We would love to share your story about how the PPP is changing your life. Our team and Dr. Jay will work hard to personally respond to each one of your comments!