They Did NOT Do That Did They? by WJ Vincent II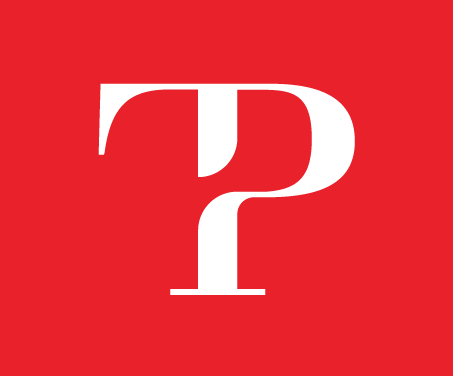 They Did Not Do That Did They? by WJ Vincent II
The Speakers At The Second Day Of Our Event…
After the action packed first day of the Financial Freedom Summit 2021 even an average day two would have been just fine.  They did NOT do that though, instead the speakers of Day Two Absolutely ROCKED It!!!
Emily Williams Spoke First
Emily Williams shared some incredibly powerful information about Money Mindset.  She talked about so many things that are vitally important to a person's long-term financial success.  She gave concrete examples, amazing quotes, and incredible nuggets of information throughout.  This is a woman who built her own 7 figure business in 18 months.  Her knowledge on the subject is unquestionable, and she did NOT disappoint!
Chris Koopman Was The Second Speaker
He did not just do his usual, instead he took the subject matter to another level.  Chris Koopman was on fire.  His specialty is taking complex topics, and making them simple to understand.  He broke down a lifetime of financial advice in just one session.  Anyone paying attention should understand what they need to be thinking about, and considering in order to be better off financially.  Chris doesn't just teach holistic finance, he lives it, and boy oh boy did it show!
Jerry Fetta Closed The Day
Jerry did what Jerry often does.  He delivered a staggering amount of information in a short period of time.  He talked about the myriad of ways he has utilized different strategies and techniques to be financially independent at THIRTY YEARS OF AGE!  That's right ladies and gentlemen…Jerry is financially independent at THIRTY!  So you better listen up, because he teaches the same things that he uses in his business and life.  He was a resounding powerhouse of a close to an all around unforgettable two days of training.  Thanks to Jerry, and all the other speakers for pouring their hearts out to make everybody better!
Financial Freedom Summit 2021
It isn't too late, anyone that registers will get access to a Recording of the event.  Even though you didn't attend the event live, you will still get access to the Free and Special Gifts.  The price may not be here long, but if you want to see how amazing the speakers were, then click the link below!
This $297 event is discounted to only $97 right now.  You can learn more about the event and get access to the Recording of the Event by clicking the link below:
Here's to Empowering your dreams, Igniting Your Passion, and Accelerating Your Prosperity!
Sincerely,
WJ Vincent II
PS
www.PowerPassionProsperity.com
Podcast on Spotify (Android)
Please join our FREE FaceBook (PowerPassionProsperity or TriplePLife) Fan page and share with us how we are doing and what content you would like to learn more about. Also leave us a comment about what steps you are taking right now to achieve your own TRIPLEPLIFE. The show features one of our listeners each week. We would love to share your story about how the PPP is changing your life. Our team and Dr. Jay will work hard to personally respond to each one of your comments!