Holly MacCue A Success Profile by WJ Vincent II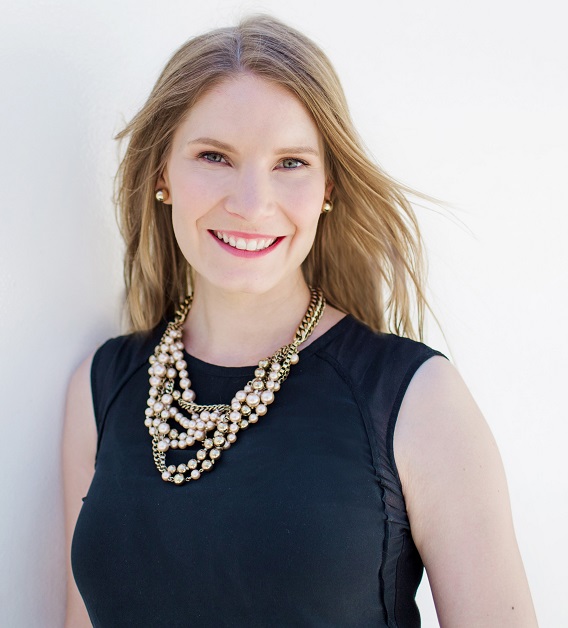 Holly MacCue – A Success Profile

Are you a multi-passionate looking to tap into your fullest potential?  Do you desire to have a bigger impact in the world than your current status-quo? Would you love to start your own purpose-driven business, or side hustle? Gone are the days of having to choose between your passion and your pay check – you really can 'have it all' and achieve a career of your design.
Holly MacCue created a six-figure side hustle around a senior role in a Fortune 500 because she didn't want to choose between her passions. Now she helps other men and women to achieve the same, by empowering them to confidently ask for what they want.
People come to Holly MacCue with dreams of:
-Quitting their job and launching their dream business
-Creating a 6 figure side hustle around their 9-5
-Negotiating salary increases, part-time flexibility, and promotions
-Creating a powerful personal brand to stand out in their industry as an authority
-Overcoming limiting beliefs around their worth and potential to rewrite the rules for their success
And they have amazing results, such as:
-Tripling their annual income after quitting their 9-5
-Doubling their prices, quadrupling their monthly income, and attracting ideal clients in their business
-Negotiating flexible job shares to create a passion-driven side hustle
-Appearing in international media, becoming keynote speakers in their industries, and publishing their first book
-Negotiating +30% salary increases in their 9-5
-Changing careers (even after 20 years in the same industry)
The Holly MacCue "Bio"

Holly MacCue is an experienced Sales and Messaging coach who helps entrepreneurs get paid what they deserve while doing what they love. Her signature approach shows clients how to attract their ideal customers by crafting unique messaging, using persuasive communication and owning their brilliance.
Holly has a decade of experience working as a marketing strategist for global brands at corporations like Unilever and P&G, where she led the strategy for a $200 million dollar portfolio. Simultaneously, she built her own passion-driven business to six-figures while only working on it for two days per week.
Holly has also helped hundreds of entrepreneurs monetize their magic by doubling their prices, selling multiple five-figure packages and having the courage to ask for what they think is impossible.
Her success strategies have been featured in Forbes, The Huffington Post, Real Simple, Marie Claire and more. She lives in Sydney with her husband, baby girl and two cats.
Personal Note from Holly "This is entirely possible for you, too (even if, like me, you're a natural introvert, or balancing being a Mum as well)."
See Holly this Thursday at 6 PM (CST) with Dr. Jay LaGuardia in a special MasterClass Event!
Hope all of you have an empowering…full of learning week!
WJ Vincent
PS
EmPower Your Dreams, Ignite Your Passion, Accelerate Your Prosperity
www.PowerPassionProsperity.com
Podcast on Spotify (Android)
Please join our FREE FaceBook (PowerPassionProsperity or TriplePLife) Fan page and share with us how we are doing and what content you would like to learn more about. Also leave us a comment about what steps you are taking right now to achieve your own TRIPLEPLIFE. The show features one of our listeners each week. We would love to share your story about how the PPP is changing your life. Our team and Dr. Jay will work hard to personally respond to each one of your comments!