This Happens Only Once A Year! by WJ Vincent II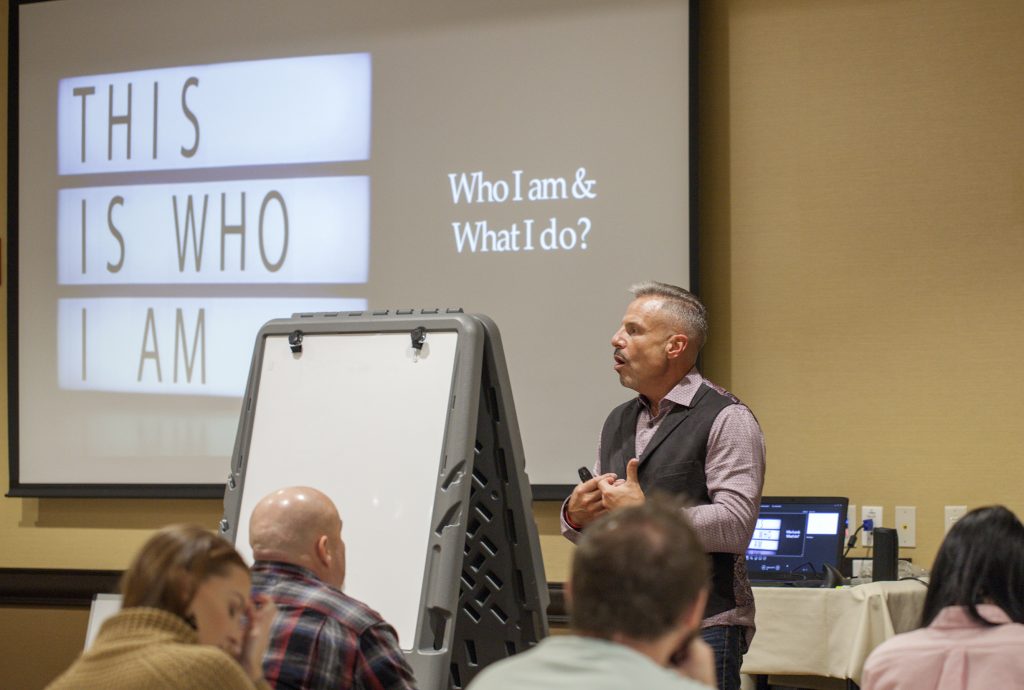 This Happens Only Once a Year! by WJ Vincent II
A Long Time Ago, In The Galaxy We Live in…
Hello Everyone!  We hope that you are having a fantastic week, exciting things are happening at TriplePLife, and we are so thankful to have each and every one of you be a part of it!  It is that time of year again, and the event so many of you attended last year is just around the corner.  November 6th will be the day this year, and our special Early Registration Pricing has just opened up.  This special discount will only be available until Midnight Sept. 10th…
The GPS To Success Annual Event
Anyone who attended last year knows just how powerful, intense, and life changing this event can be.  We specifically time this once a year summit, to coincide with  beginning of the ending of the current year, and within our sights of the upcoming new year.  The powerful effect is to maximize end of the year productivity and success while setting up the best year ever in 2022.
What Will Be Covered
Dr. Jay has painstakingly put together one of the most powerful one day training events ever created.  Every moment of the day is planned to get the most out of the time we have together.  You will get to meet successful professionals from around the area, and build upon your network of success oriented individuals.  The more successful people we can hang around, the more success we will naturally have.  There will be all kinds of information that will help to direct, focus, and channel your best business and life results til the end of the year, and most importantly for 2022.  Don't miss this once a year chance to set yourself up for truly remarkable results!
"If You Don't Design Your Own Life Plan, Chances Are You'll Fall Into Someone Else's Plan.  And Guess What They Have Planned For You? Not Much." ~ Jim Rohn
GPS To Success Summit November 6th, 2021
Right Now is the absolute Lowest price you can get!  We have knocked a $100 of the price for a limited time.  If you plan on attending get your seat locked up today so you can save!  Each attendee will get access to a special Facebook Group, as well as several high quality take home gifts.
Here's to Empowering your dreams, Igniting Your Passion, and Accelerating Your Prosperity!
Sincerely,
WJ Vincent II
PS
www.PowerPassionProsperity.com
Podcast on Spotify (Android)
Please join our FREE FaceBook (PowerPassionProsperity or TriplePLife) Fan page and share with us how we are doing and what content you would like to learn more about. Also leave us a comment about what steps you are taking right now to achieve your own TRIPLEPLIFE. The show features one of our listeners each week. We would love to share your story about how the PPP is changing your life. Our team and Dr. Jay will work hard to personally respond to each one of your comments!