TriplePLife Leadership Quiz 1 by WJ Vincent II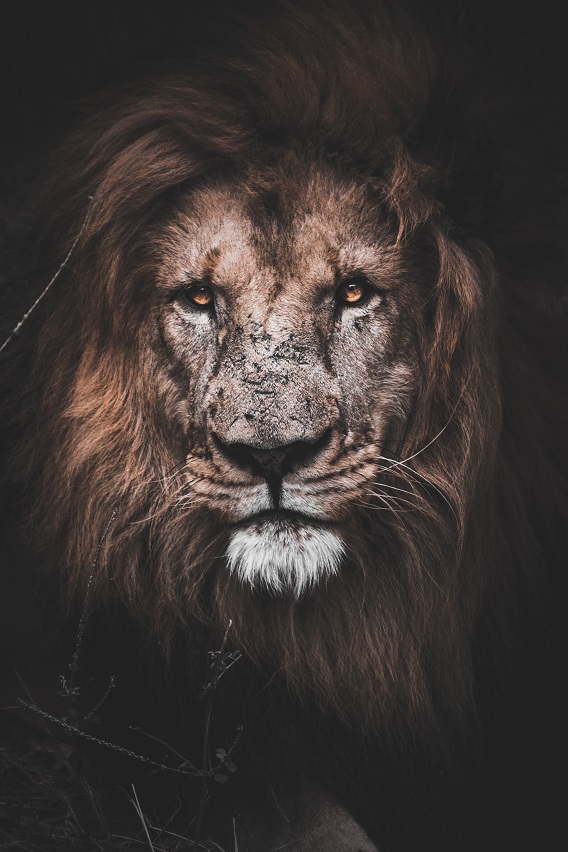 TriplePLife Leadership QUIZ ONE
The following short quiz consists of 4 questions and tells whether you are qualified to be a "Leader" The questions are not that difficult.  Before Moving To the Next Question, Be sure to Check Your Answer First.
QUESTION ONE
1. How do you put a giraffe into a refrigerator?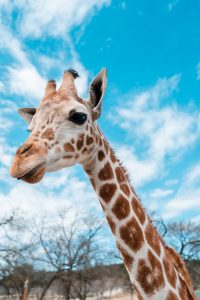 QUESTION TWO
2. How do you put an elephant into a refrigerator?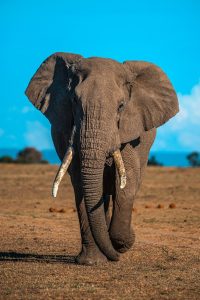 3. The Lion King is hosting an animal conference, all the animals attend except one. Which animal does not attend?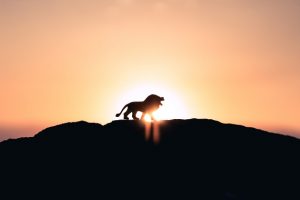 Okay, even if you did not answer the first three questions correctly, you still have one more chance to show your abilities.
4. There is a river you must cross. But it is inhabited by crocodiles. How do you manage it?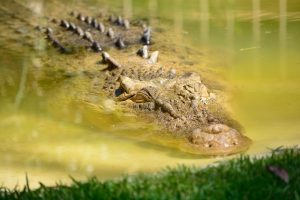 SUMMARY TO THINK ABOUT
According to Andersen Consulting World wide, around 90% of the professionals they tested got all questions wrong. But many little pre-schoolers got several correct answers.
TriplePLife says, part of being a good leader is figuring out how to teach, train, motivate, and grow your team, business, and clients….while providing a fun enjoyable atmosphere.
Happier Employees Are More Productive
A 2015 study by the University of Warwick's Centre for Competitive Advantage in the Global Economy found that happier employees are more productive by an average of 12% and, in some cases, up to 20% more than a control group. This difference is significant, given that "in term so national GDP or economic growth, [productivity] rises of 3% or so are considered very large."
When an employee feels low or sad for any reason, their motivation drops, they may withdraw and communicate less, and may generally be less productive.
There will always be unavoidable events in our lives that make us unhappy, but we cope better and recover faster when we're surrounded by happiness, support and friendship.
That's all the fun for this week, hope you enjoyed!
Hope all of you have an empowering…amazing week!
WJ Vincent
PS
EmPower Your Dreams, Ignite Your Passion, Accelerate Your Prosperity
www.PowerPassionProsperity.com
Podcast on Spotify (Android)
Please join our FREE FaceBook (PowerPassionProsperity or TriplePLife) Fan page and share with us how we are doing and what content you would like to learn more about. Also leave us a comment about what steps you are taking right now to achieve your own TRIPLEPLIFE. The show features one of our listeners each week. We would love to share your story about how the PPP is changing your life. Our team and Dr. Jay will work hard to personally respond to each one of your comments!