Another Ultimate Food Hack by WJ Vincent II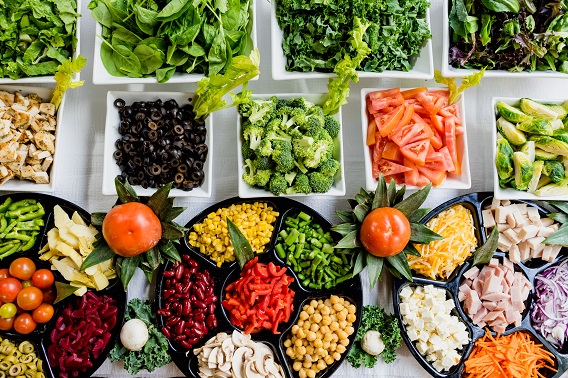 Another Ultimate Food Hack by WJ Vincent II
Have You Heard About The Tortilla Craze?

Okay, so sometimes it is fun to just take a look at cool things people come up with to make foods anyone can make just a little bit easier, and a whole lot better.  Some of you may have already heard or seen this little "trend" out there, but we thought it was a worthwhile ultimate food hack to share for the TriplePLife Community.
It All Started on Tik Tok!

One of the hottest trends on Tik Tok lately has been something called "The Tik Tok Tortilla Hack".  It is definitely pretty cool, the best way to get all of the information and not miss anything, is to just go right to one of the sources that discusses in detail with a professional chef, we have the link for you right here:
A Video on How To Do this Tortilla Hack
So, there you go, a fun way to make a beautiful, layered tortilla that can be as "healthy" or "fried" as you want!  Let us know if you try, or have tried this out, would love to hear some of the great combos people have come up with that taste great, especially healthy ones!
Here's to Empowering your dreams, Igniting Your Passion, and Accelerating Your Prosperity!
Sincerely,
WJ Vincent II
PS
www.PowerPassionProsperity.com
Podcast on Spotify (Android)
Please join our FREE FaceBook (PowerPassionProsperity or TriplePLife) Fan page and share with us how we are doing and what content you would like to learn more about. Also leave us a comment about what steps you are taking right now to achieve your own TRIPLEPLIFE. The show features one of our listeners each week. We would love to share your story about how the PPP is changing your life. Our team and Dr. Jay will work hard to personally respond to each one of your comments!