Free Money? by WJ Vincent II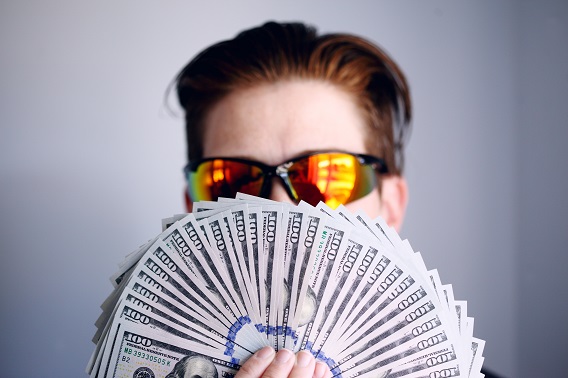 Free Money? by WJ Vincent II
Are You Eligible?

Those of you who have been long-time listeners to the show, or regular attendees to Dr. Jay and TriplePLife Trainings, Seminars, Webinars, and More…already know we do our best to keep all of you up to date on what is the latest and greatest to help you in your businesses. It is certainly no secret that the Pandemic has effected many business owners incredibly hard. So making sure you can access any support that is available out there is incredibly important to us. So that is the topic of this week's blog…
Kiplinger's Take on PPP (The Finance Program)
Kiplinger is one of the better financial organizations out there that tries to help educate and support people with their financial know-how. Rather than try and interpret what they have to say, here is a direct link to all the latest information they have on who, what, where, and why you may or may not be eligible for funding through the government's PPP program. Many of you participated at the beginning of the pandemic, now might be an even better time to participate if you can, in order to maximize your momentum as we turn the corner coming out of all this mess. Here is the link to the article:
Kiplinger PPP Loan Basics Article
Good Luck!
Hopefully you will find the information valuable, and possibly get access to some funds that could help you advance your business!
Here's to Empowering your dreams, Igniting Your Passion, and Accelerating Your Prosperity!
Sincerely,
WJ Vincent II
PS
www.PowerPassionProsperity.com
Podcast on Spotify (Android)
Please join our FREE FaceBook (PowerPassionProsperity or TriplePLife) Fan page and share with us how we are doing and what content you would like to learn more about. Also leave us a comment about what steps you are taking right now to achieve your own TRIPLEPLIFE. The show features one of our listeners each week. We would love to share your story about how the PPP is changing your life. Our team and Dr. Jay will work hard to personally respond to each one of your comments!