Savings Rate or Rate of Return? by Chris Koopman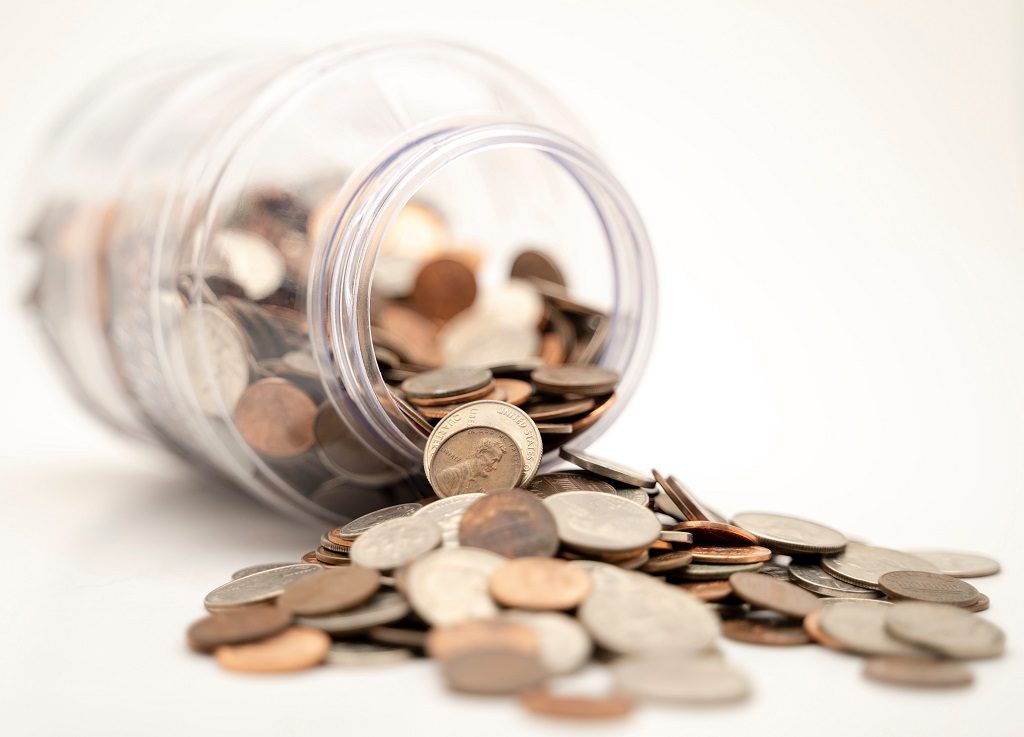 Learn More about Finance with Chris Koopman

So, the stock market is good these days. Account balances have been increasingly moving up over the past 10 years. Life is good! However, have you ever given thought to what is more powerful…your rate of return, or your personal savings rate?
READ MORE BY CLICKING LINK
https://www.powerpassionprosperity.com/download/2613
Hope all of you have an empowering week!
WJ Vincent
PS
EmPower Your Dreams, Ignite Your Passion, Accelerate Your Prosperity
www.PowerPassionProsperity.com
Podcast on Spotify (Android)
Please join our FREE FaceBook (PowerPassionProsperity or TriplePLife) Fan page and share with us how we are doing and what content you would like to learn more about. Also leave us a comment about what steps you are taking right now to achieve your own TRIPLEPLIFE. The show features one of our listeners each week. We would love to share your story about how the PPP is changing your life. Our team and Dr. Jay will work hard to personally respond to each one of your comments!